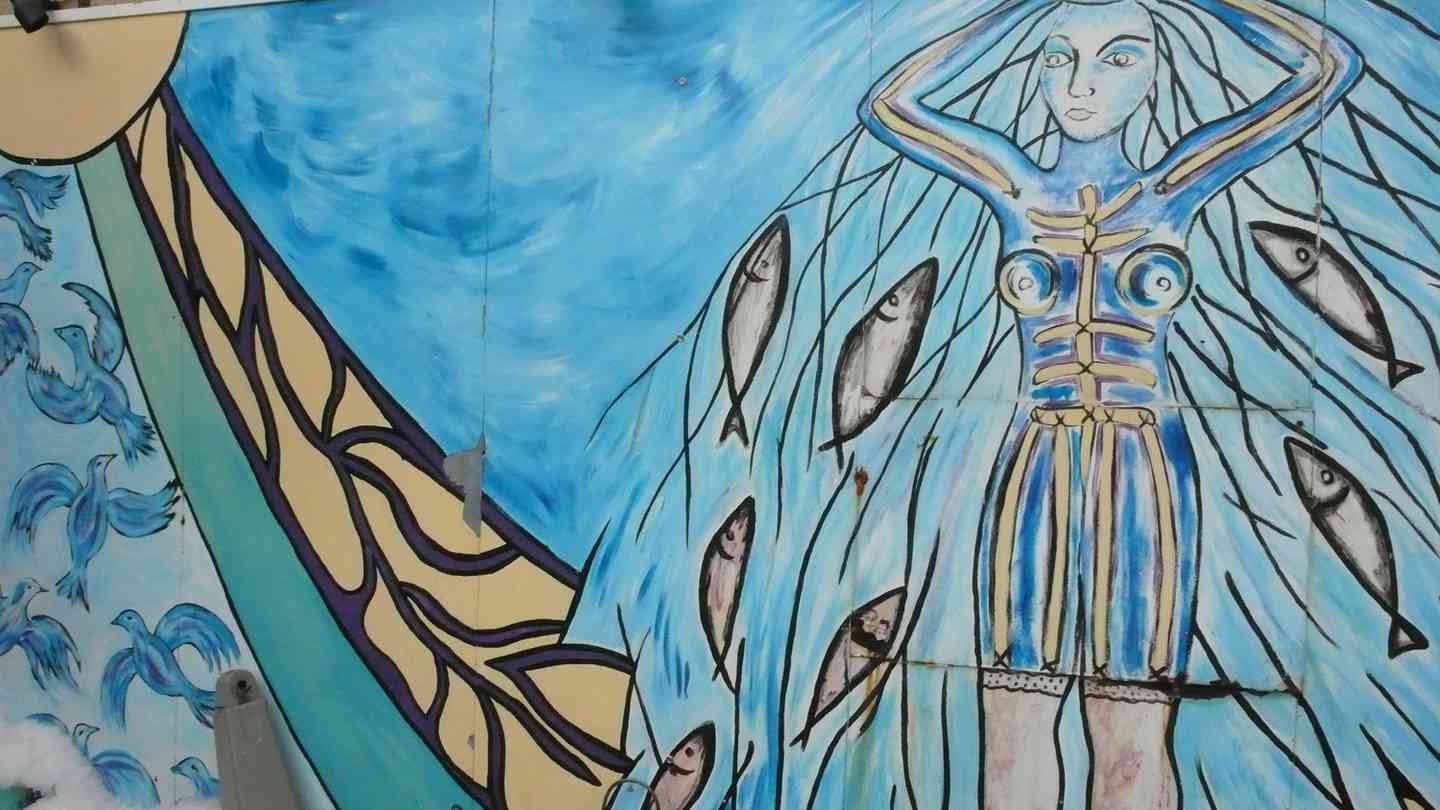 Victor's 1959 Café
revolutionary Cuban cooking
VICTOR'S 1959 CAFE is OPEN FOR TAKE OUT & DELIVERY!
Winter Hours:
Wednesday thru Sunday 
9:00am - 7:30pm
We are honored to consistently receive awards of excellence from the Food Network, Trip Advisor and Open Table. Winner of Open Table Neighborhood Gem Award! Voted 'Best Breakfast' Mpls/St.Paul Magazine. Winner of Charlie Awards 2020 in the Hidden Gem category.
Minneapolis, MN
3756 Grand Ave South
Minneapolis, MN 55409

Hours
Wednesday - Sunday:
9:00 am - 7:30 pm
Review Your Favorite Dishes
Leave a Review
"This was so delicious! We were thrilled with our meal! The flavor was out of this world really. It reminded me of a restaurant I worked at in NYC on the Upper West Side. I feel so lucky that you are here with your beautiful food! Thanks so much!"
"Everything at Victor's is fantastic. It is by far my favorite restaurant in the Twin Cities. The food is so flavorful, the coffee is out of this world, and you really can't go wrong with anything on the menu. The best decision is to order a lot of different dishes and share with others - that way you get to taste a little bit of everything. The pancakes are superb, the plantains are amazing, and all the plates will have your mouth watering. Make make sure if you order a plate or any savory dish you get it with the Cuban toast and guava jam - you will be so happy you did! I really can't say enough good things about Victor's. The atmosphere of the restaurant is great as well - one of a kind and really elevates the meal to a different level. I encourage everyone to try Victor's - you'll love it."
"It's hard because there are so many good meals! This is one of my favorites I like to add a side of rice!!"
"The Plato Vegetariano is absolutely delicious. You get a great mix of everything with this plate. I love that Victor's has several amazing vegetarian options, but this one is my go to."
"This flavorful tart yet sweet and savory dish is a dream. Every time I order this the steak is tender and marinated to perfection. I always order it with a side of cuban toast and guava jam. Perfect portion and super satisfying, thank you Victor's 😍"
"A tropical blast for my mouth! Love the plaintains and the creole sauce adds tons of flavor. It's my favorite dish!!"
"This was so delicious! We were thrilled with our meal! The flavor was out of this world really. It reminded me of a restaurant I worked at in NYC on the Upper West Side. I feel so lucky that you are here with your beautiful food! Thanks so much!"
"Everything at Victor's is fantastic. It is by far my favorite restaurant in the Twin Cities. The food is so flavorful, the coffee is out of this world, and you really can't go wrong with anything on the menu. The best decision is to order a lot of different dishes and share with others - that way you get to taste a little bit of everything. The pancakes are superb, the plantains are amazing, and all the plates will have your mouth watering. Make make sure if you order a plate or any savory dish you get it with the Cuban toast and guava jam - you will be so happy you did! I really can't say enough good things about Victor's. The atmosphere of the restaurant is great as well - one of a kind and really elevates the meal to a different level. I encourage everyone to try Victor's - you'll love it."
"It's hard because there are so many good meals! This is one of my favorites I like to add a side of rice!!"
"The Plato Vegetariano is absolutely delicious. You get a great mix of everything with this plate. I love that Victor's has several amazing vegetarian options, but this one is my go to."
"This flavorful tart yet sweet and savory dish is a dream. Every time I order this the steak is tender and marinated to perfection. I always order it with a side of cuban toast and guava jam. Perfect portion and super satisfying, thank you Victor's 😍"
"A tropical blast for my mouth! Love the plaintains and the creole sauce adds tons of flavor. It's my favorite dish!!"
"This was so delicious! We were thrilled with our meal! The flavor was out of this world really. It reminded me of a restaurant I worked at in NYC on the Upper West Side. I feel so lucky that you are here with your beautiful food! Thanks so much!"