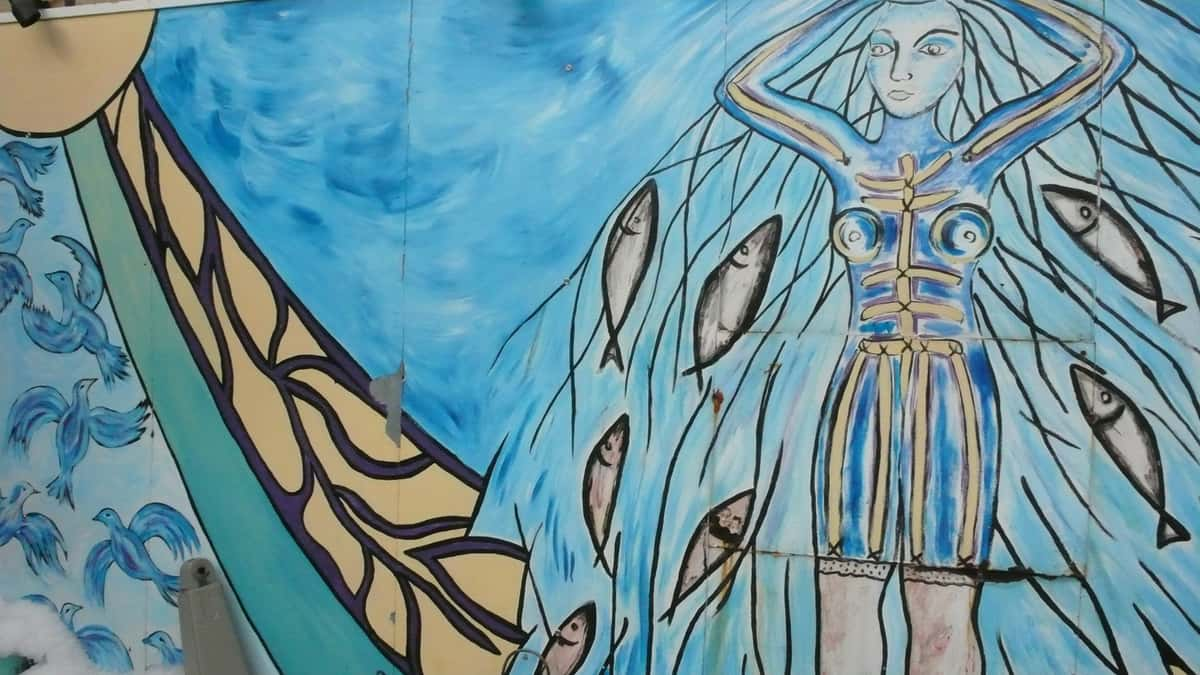 Takeout Menu
Takeout Menu
COFFEE
Make it a double for 1.25 / Get Oat Milk instead of 2% for only .35
SANDWICHES
Sandwiches include your choice of House Chips or Rice & Beans
Or Substitute: Petite Tropical Salad 3.00 * Sweet Plantains 3.25
Tostones w/mojo 3.50 * Yuca w/mojo 3.95
PLATOS PRINCIPALES / ENTREES
SAUCES / SALSAS by the Jar
GIFT SHOP / T-shirts Etc...
Our little gift shop offers a great selection of t-shirts! You can also find our coffee mugs, caps and even bumper stickers. Order them here online to pick up or for delivery. Add it to your food order, or just shop here. #HereForYou

Thanks for shopping with us, we really appreciate your business! Come back and check often to see as we add more t-shirt varieties and other gift goodies.

(Sorry, we're not offering shipping at this time)

New!