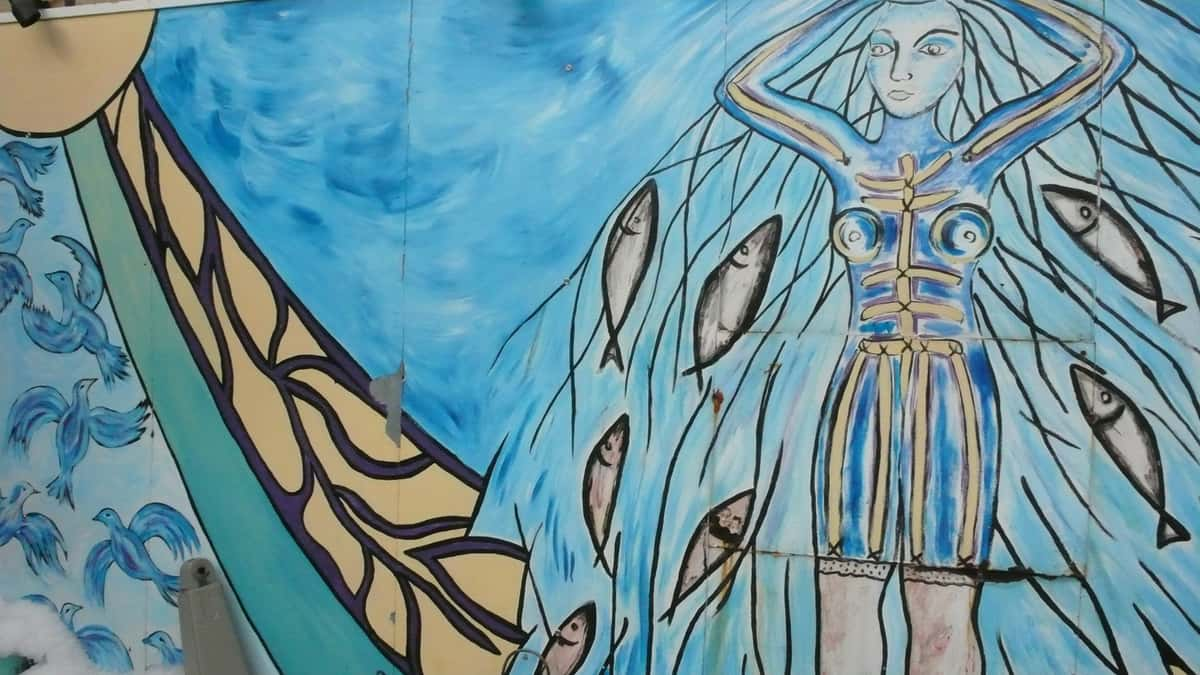 Catering / Family Style Menu
Catering / Family Style Menu
Porks
LOVE Cuban BBQ Pulled Pork
Slow roasted pulled pork drenched in our tangy mango-guava BBQ sauce. People love this so much we started calling it LOVE!

Serve it up family style with your favorite sides or use it to make mini sandwiches for parties. (Some people like to use slider sized buns for making little sandwiches. You provide the buns.)small serves 8 to 12 / OR make 18 - 25 mini sandwiches $95medium serves 15 to 20 / OR makes 30 - 40 mini sandwiches $135large serves 35 to 50 / OR makes 80 - 100 mini sandwiches $255
Salads and other Vegetarian/Vegan Side Dishes
Sauces & Salsas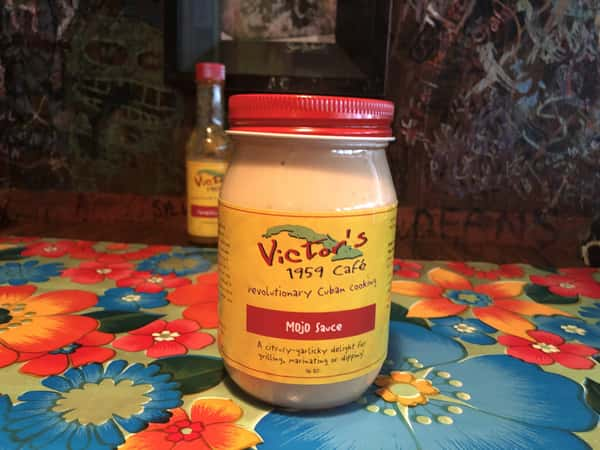 Mojo Sauce 16 oz Jar
$12.95This is a very traditional Cuban sauce. The beauty is… you can use it for traditional Cuban dishes like a marinade for roasted pork, OR, try it with steaks or chicken for a citrusy, garlicky delight. Use it on the grill with seafood! It will brighten any rice or pasta dish and will even delight your senses on a salad!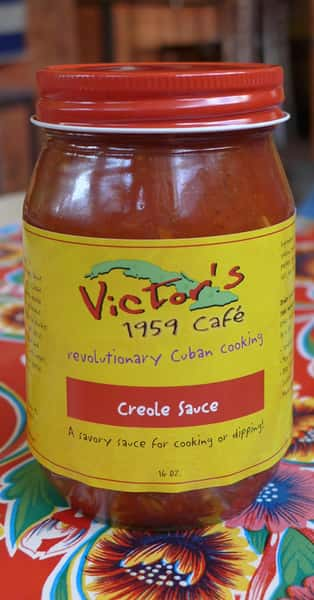 Creole Sauce 16 oz Jar
$12.95A great Cuban sauce that's super versatile. Our signature blend of a traditional Cuban recipe is about as authentic as it gets. Cubans use it with so many different recipes that it's good to always have some on hand! A savory, flavorful tomato-based sauce, not spicy, just full of great flavor makes it perfect for cooking with meats, seafood, eggs, rices, or pastas. The sky's the limit!
Please note: We don't offer full, off-site catering service but we are happy to prepare food for you to pick up and serve at your office or for small gatherings. Or maybe you just want to order in bulk to have our food around for re-heating? 

Please have a look at our offerings here and email Niki at cafe1959@gmail.com

At least 24 hours notice is preferred. If your order is really big we might need more notice and if your order is small we might be able to do it on short notice. 

Email Niki at cafe1959@gmail.com to coordinate the details for your order!