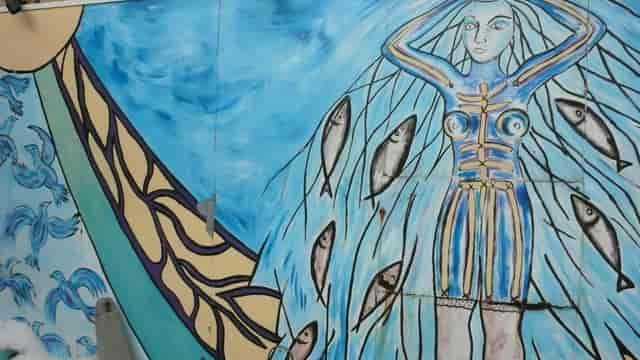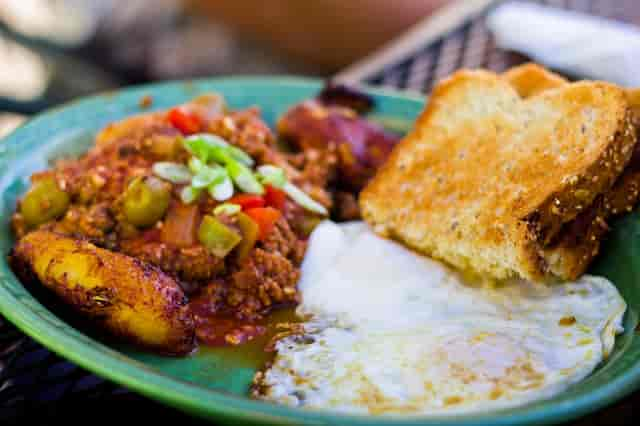 Catering / Family Style Menu
Catering / Family Style Menu
Porks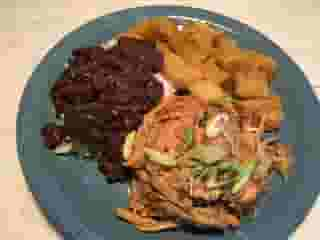 Lechon Asado
Our classic juicy pulled pork, slow roasted for hours in lime juice & garlic.

Serve it up family style with your favorite sides or use it to make mini sandwiches for parties. (Some people like to use slider sized buns for making little sandwiches. You provide the buns.)small serves 8 - 12 / OR make 18 -25 mini sandwiches $75medium serves 15 -20 / OR make 30 - 40 mini sandwiches $115large serves 40 -50 / OR make 80-100 mini sandwiches $230
LOVE Cuban BBQ Pulled Pork
Slow roasted pulled pork drenched in our tangy mango-guava BBQ sauce. People love this so much we started calling it LOVE!

Serve it up family style with your favorite sides or use it to make mini sandwiches for parties. (Some people like to use slider sized buns for making little sandwiches. You provide the buns.)small serves 8 to 12 / OR make 18 - 25 mini sandwiches $85medium serves 15 to 20 / OR makes 30 - 40 mini sandwiches $120large serves 40 to 50 / OR makes 80 - 100 mini sandwiches $240
Salads and other Vegetarian/Vegan Side Dishes
Please note: We don't offer full, off-site catering service but we are happy to prepare food for you to pick up and serve at your office or for small gatherings. Or maybe you just want to order in bulk to have our food around for re-heating? 

Please have a look at our offerings here and email Niki at cafe1959@gmail.com

At least 24 hours notice is preferred. If your order is really big we might need more notice and if your order is small we might be able to do it on short notice. 

Email Niki at cafe1959@gmail.com to coordinate the details for your order!